Oj, oj, oj, nu strömmar det bara in en massa filmer som är baserad på böcker och det är inget som jag tar som något dåligt, tvärtom! Äntligen börjar man ta till sig böckernas värld och förvandla om de till film, äntligen har man börjat förstå att filmer bli bara bättre att se på om de baserats på böcker!
Här är några filmer som kommer ut under 2015! Ska du se någon av de?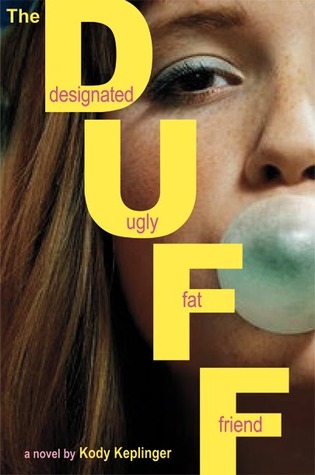 Seventeen-year-old Bianca Piper is cynical and loyal, and she doesn't think she's the prettiest of her friends by a long shot. She's also way too smart to fall for the charms of man-slut and slimy school hottie Wesley Rush. In fact, Bianca hates him. And when he nicknames her "the Duff," she throws her Coke in his face.

But things aren't so great at home right now, and Bianca is desperate for a distraction. She ends up kissing Wesley. Worse, she likes it. Eager for escape, Bianca throws herself into a closeted enemies-with-benefits relationship with him.
Until it all goes horribly awry. It turns out Wesley isn't such a bad listener, and his life is pretty screwed up, too. Suddenly Bianca realizes with absolute horror that she's falling for the guy she thought she hated more than anyone.


Quentin Jacobsen has spent a lifetime loving the magnificently adventurous Margo Roth Spiegelman from afar. So when she cracks open a window and climbs into his life—dressed like a ninja and summoning him for an ingenious campaign of revenge—he follows. After their all-nighter ends, and a new day breaks, Q arrives at school to discover that Margo, always an enigma, has now become a mystery. But Q soon learns that there are clues—and they're for him. Urged down a disconnected path, the closer he gets, the less Q sees the girl he thought he knew...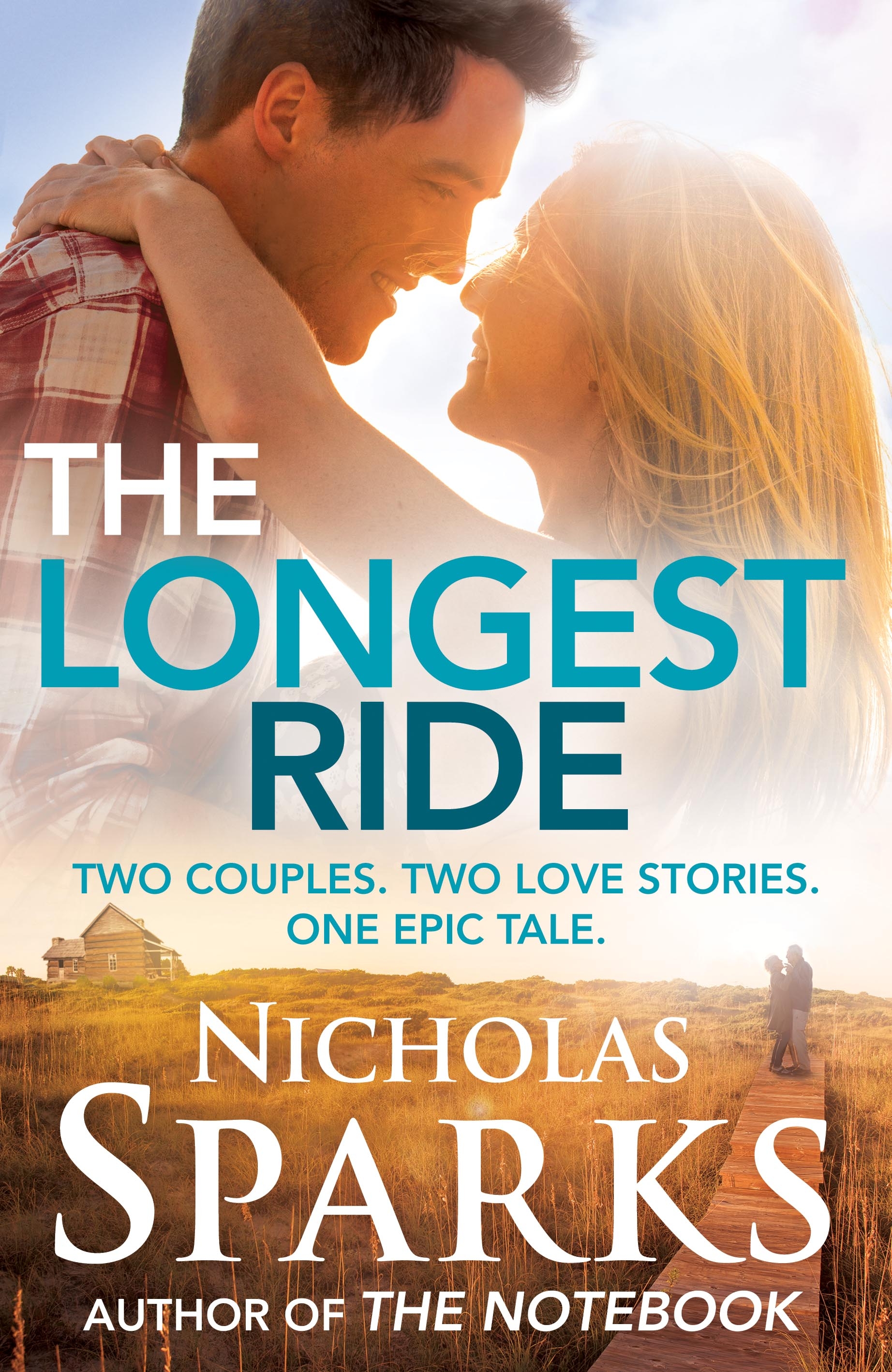 Ira Levinson is in trouble. At ninety-one years old, in poor health and alone in the world, he finds himself stranded on an isolated embankment after a car crash. Suffering multiple injuries, he struggles to retain consciousness until a blurry image materializes and comes into focus beside him: his beloved wife Ruth, who passed away nine years ago. Urging him to hang on, she forces him to remain alert by recounting the stories of their lifetime together – how they met, the precious paintings they collected together, the dark days of WWII and its effect on them and their families. Ira knows that Ruth can't possibly be in the car with him, but he clings to her words and his memories, reliving the sorrows and everyday joys that defined their marriage.

A few miles away, at a local rodeo, a Wake Forest College senior's life is about to change. Recovering from a recent break-up, Sophia Danko meets a young cowboy named Luke, who bears little resemblance to the privileged frat boys she has encountered at school. Through Luke, Sophia is introduced to a world in which the stakes of survival and success, ruin and reward -- even life and death – loom large in everyday life. As she and Luke fall in love, Sophia finds herself imagining a future far removed from her plans -- a future that Luke has the power to rewrite . . . if the secret he's keeping doesn't destroy it first.

Ira and Ruth. Sophia and Luke. Two couples who have little in common, and who are separated by years and experience. Yet their lives will converge with unexpected poignancy, reminding us all that even the most difficult decisions can yield extraordinary journeys: beyond despair, beyond death, to the farthest reaches of the human heart.